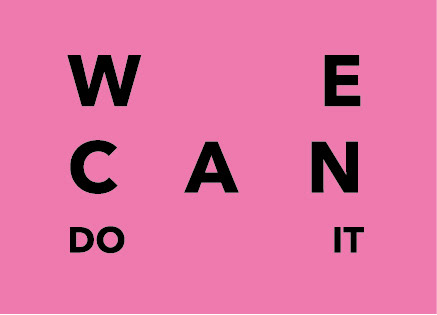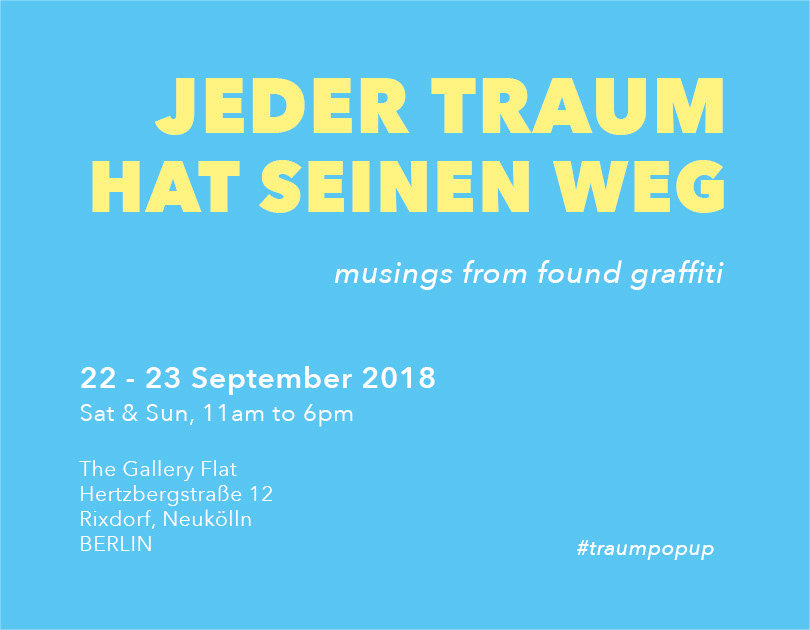 This pop-up installation presents a collection of texts randomly found in public spaces across Europe and beyond, from personal to political and others in between.
Part of an ongoing series exploring graffiti and other traces of human experience, each text has been organically documented and appropriated as communication material like postcards and signs.
The project aims to reflect on contemporary society from the periphery of everyday life, capturing a wide spectrum of thoughts and confessions left behind by different kinds of people expressing love and hate, hope and despair.

With 200+ texts from various cultures and ideological persuasions, the collection includes fragments of stories told through multiple languages including English, German, French, Spanish, Portuguese, Italian and Lithuanian.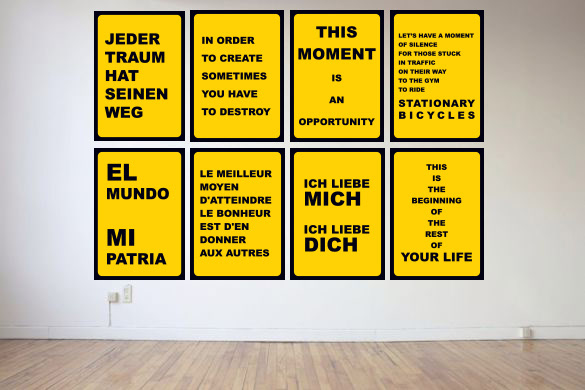 Rough mock-ups of postcards and signs for a pop-up installation of texts from found graffiti