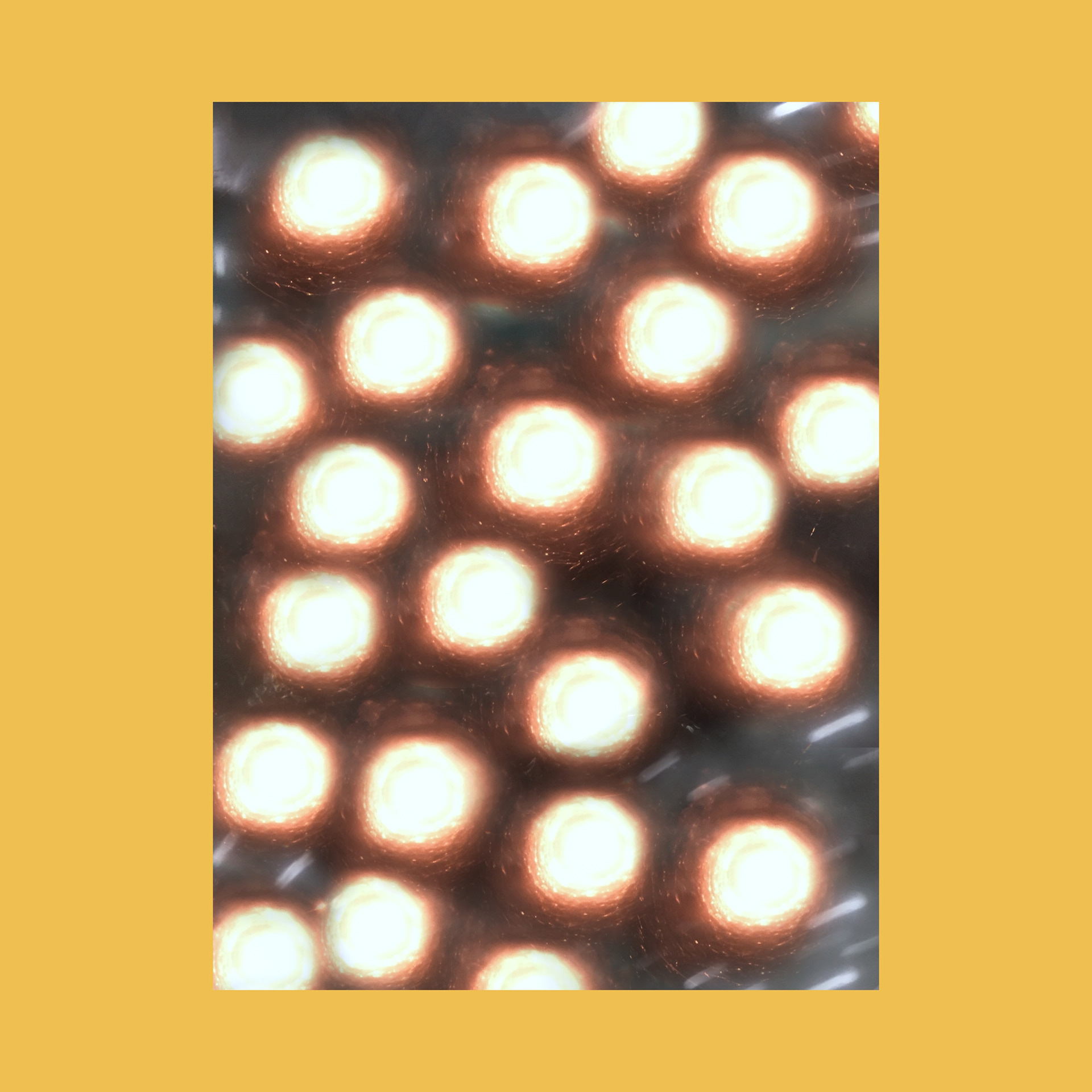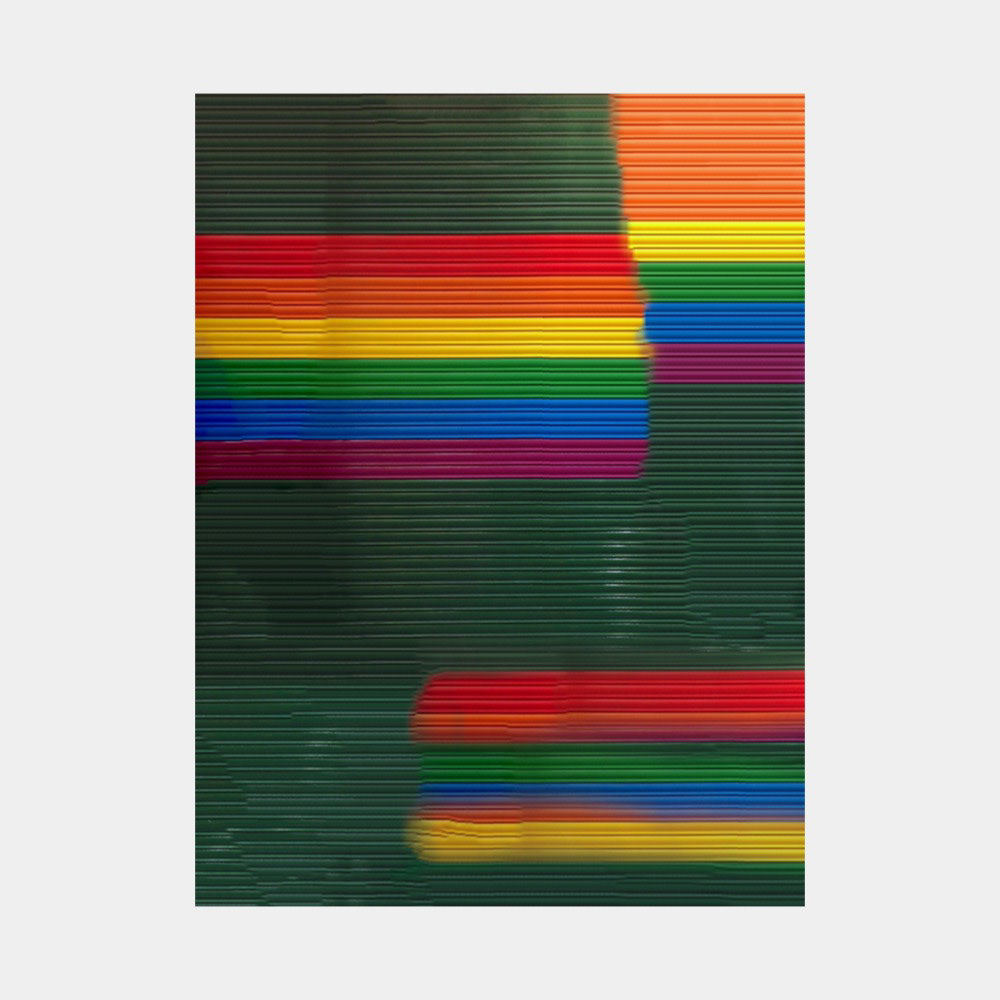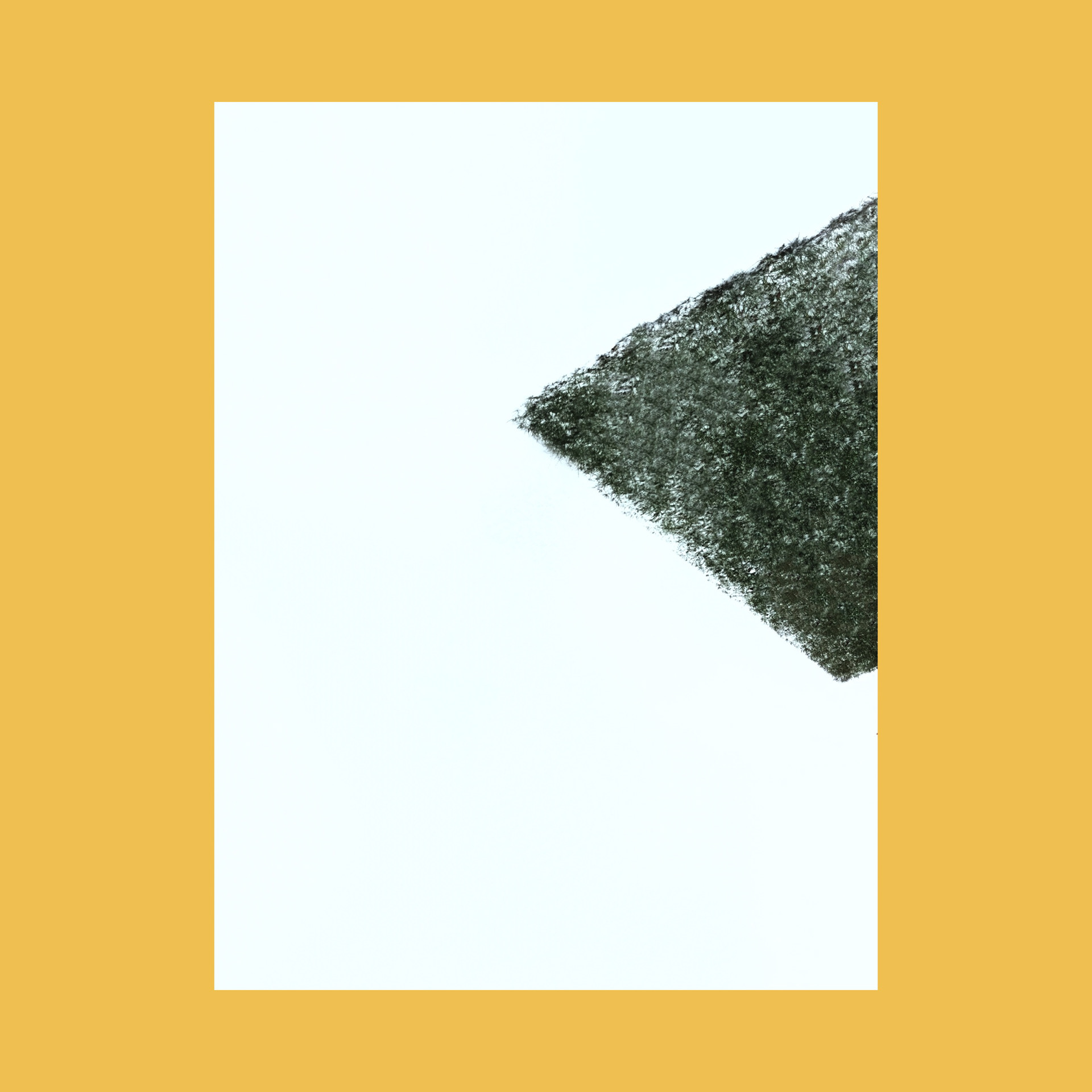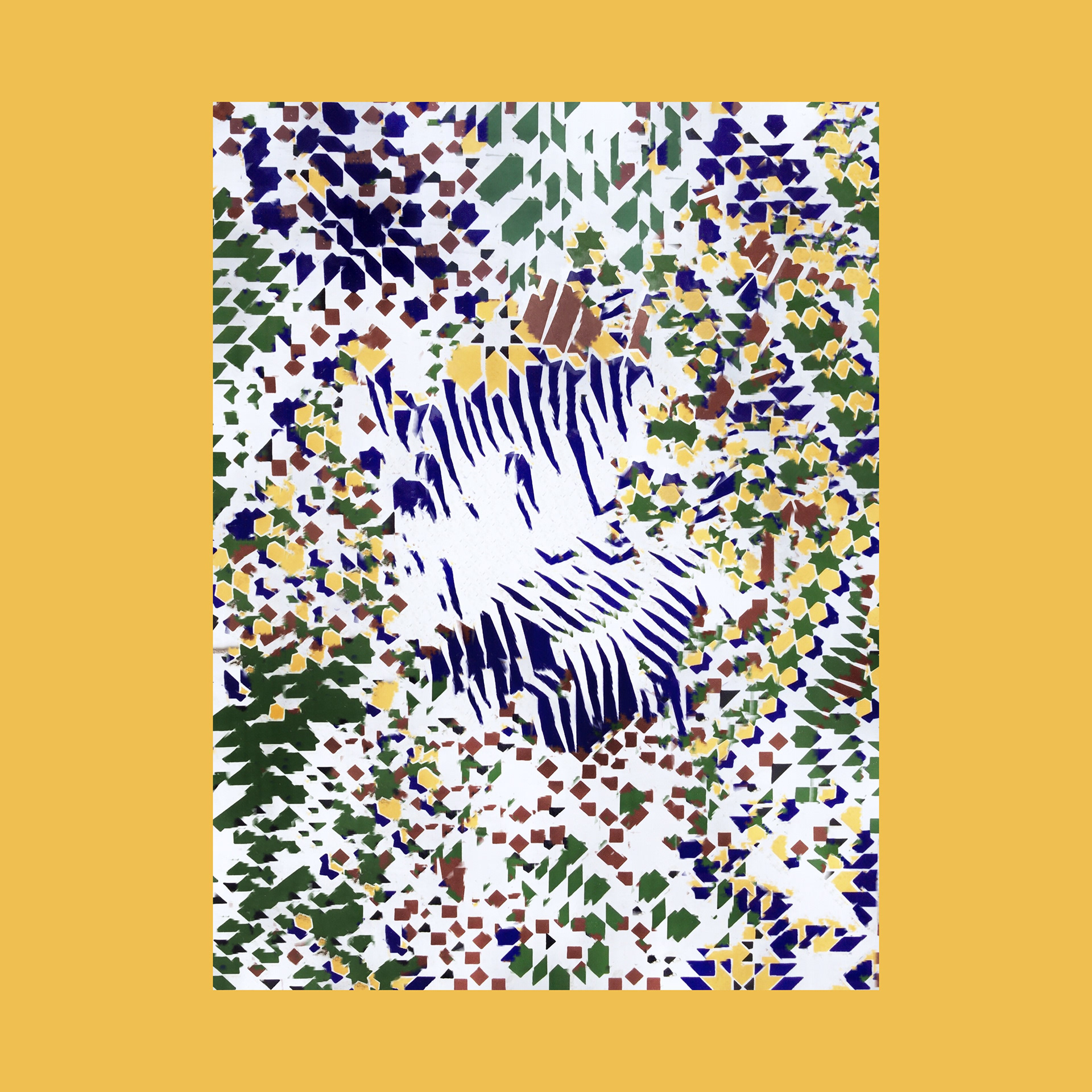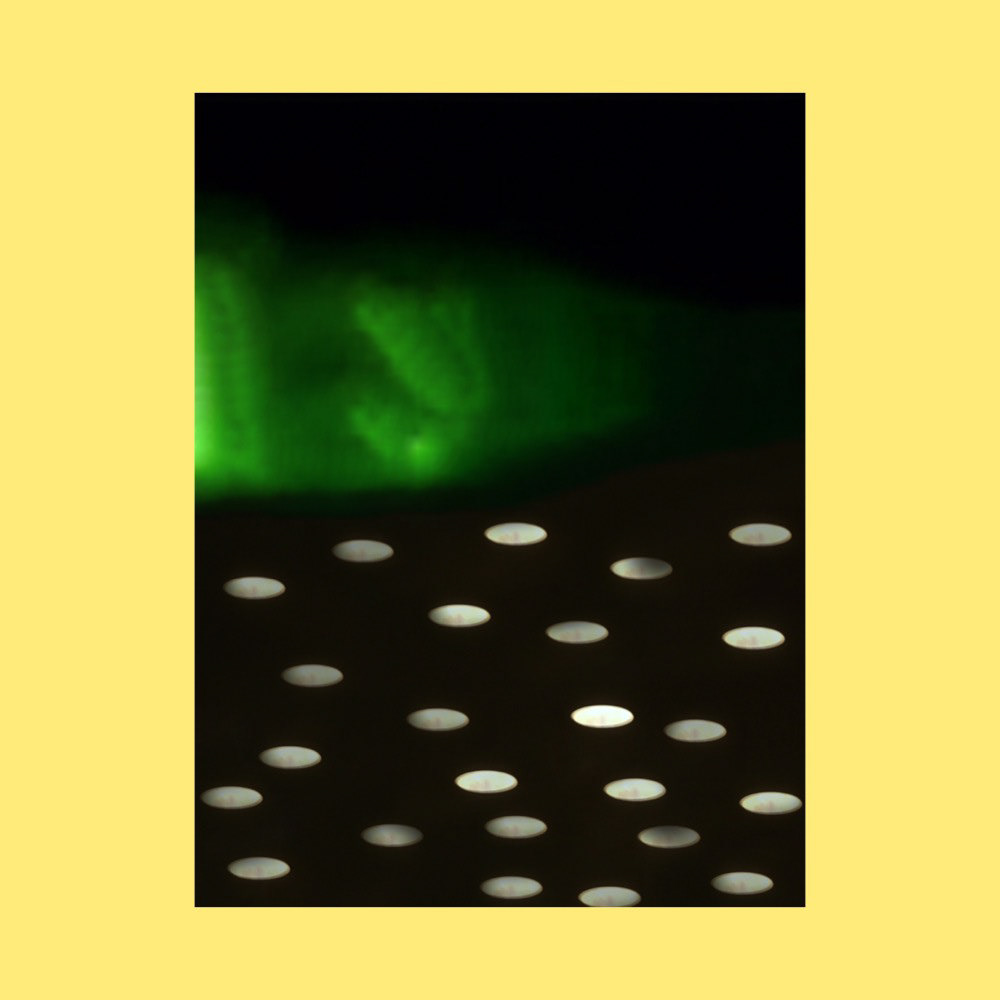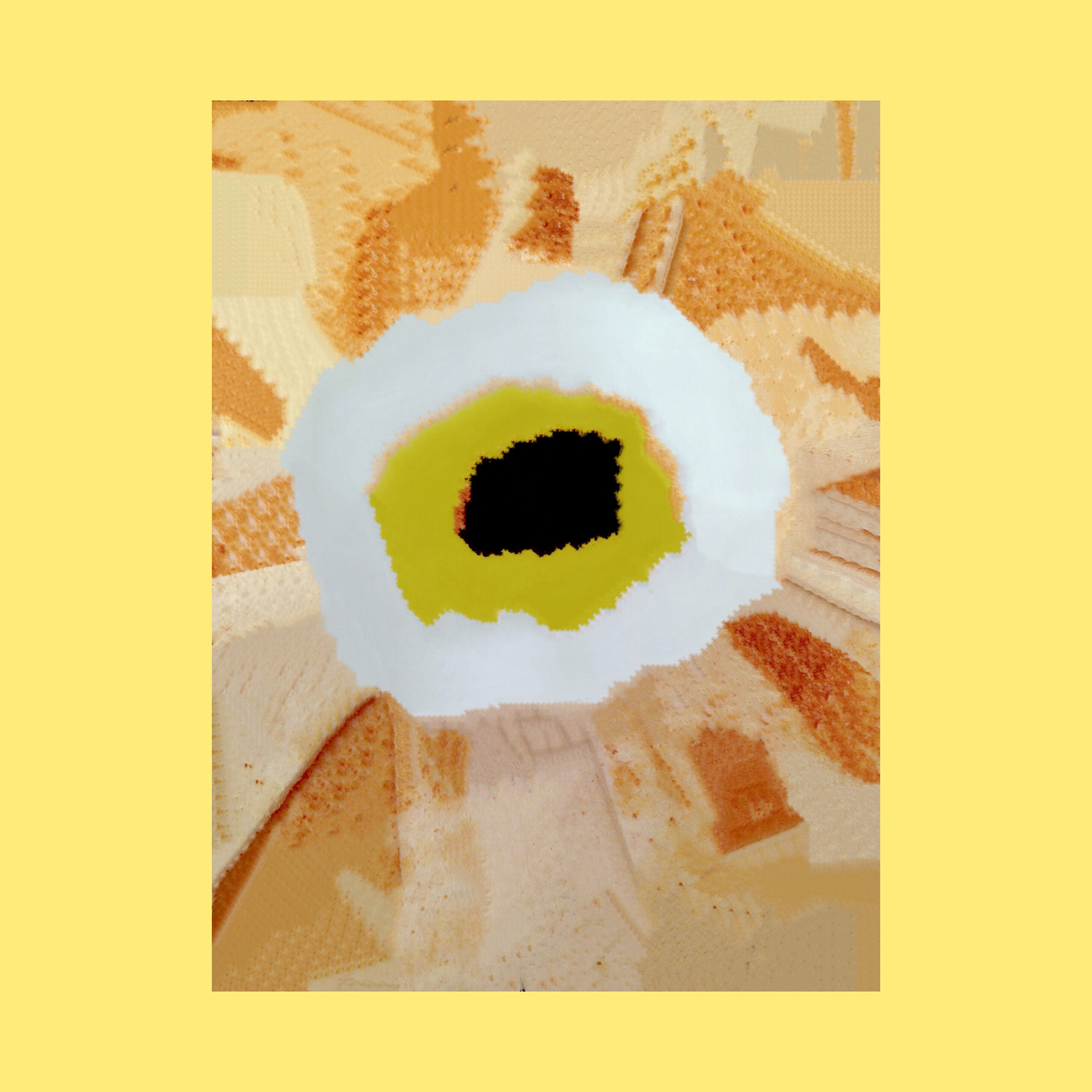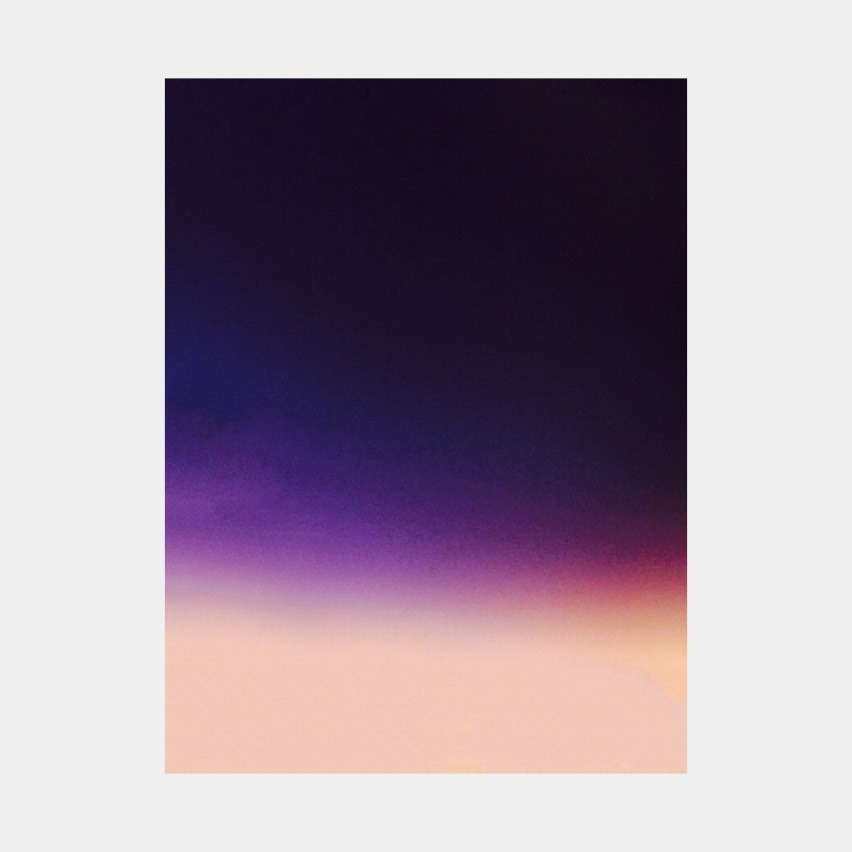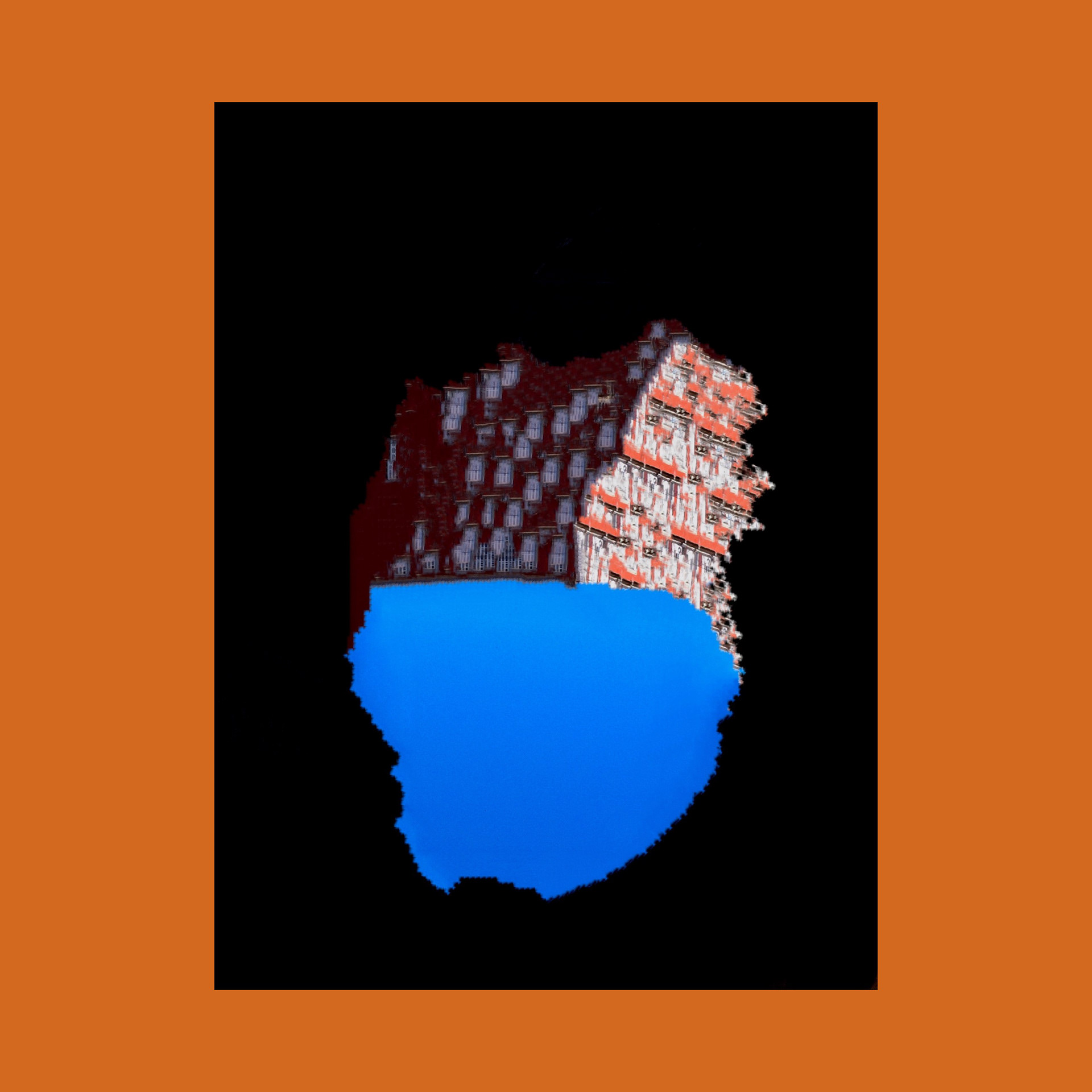 Selected images from
Archive Abstract
 (2018), digital mages, form + dimensions variable
An ongoing project building a collection of abstract digital 'meta-images' made of distorted photos from an organic personal archive. It includes an informal accumulation of pictures from work, travel, events, curiosities and the everyday, a casual process of documentation that is now prevalent in a digitalised 21st century.
Each material has been randomly chosen, deconstructed and appropriated using mobile photo-editing apps designed to help consumers chase the perfect picture, and instead creating dysfunctional images featuring only traces of colours, shapes or patterns from the original.
Currently presented online as an intervention on social media platform Instagram, the work aims to reflect on digital culture and hopes to initiate observations on contemporary attitudes towards perfection, beauty and image (re)production. 
Part of an ongoing series exploring the use of informal archives as material and/or artefact, which so far includes 'Poet Fool' (2016), 'Signs No1 & 2' (2016), 'Spray Can Symphony' (2017) and 'Memory Cloud' (2018).
The images are intended to be exhibited in digital form, with various iterations possible depending on context.